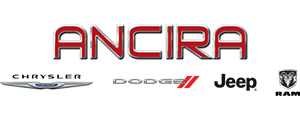 As a high performing service department with a stellar 92% show-rate, Ancira CJDR wanted to shift their focus to increase efficiency while maintaining their existing show-rate. By augmenting their BDC staff with Sophí, agents were able to recuperate valuable time to focus on other high-value activities.

Ancira CJDR hired Sophí as the virtual assistant for their BDC staff. As a virtual assistant, she automatically sent out personalized service reminders (Sophí Appointments) to customers on behalf of their BDC agents. When a customer was looking to cancel, reschedule, or get additional help, Sophí kindly introduced an agent into the conversation, giving staff every opportunity to delight and retain customers. To ensure the customer's experience remained excellent, Auto Labs worked with Ancira CJDR to personalize Sophí's messaging to match their customer demographics. Additionally, Sophí was trained to provide customers with information to commonly asked questions further reducing the number of interactions that involved an agent.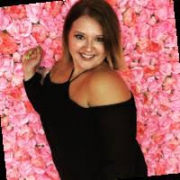 Sophí simplifies things by referring customers to the right department at the right time.
Sophí handled over 91% of all interactions and maintained a 92% show-rate.
Sophí reduced the number of inbound calls by directing customers to the correct department based on intent.
Sophí helped Ancira CJDR clean customer data by tracking bad emails and phone numbers for BDC Agents.
Sophí logged and tracked conversations for future training and employee reviews.
Sophí AI was able to adapt and help customers with grammatical and spelling errors.